Versiontracker and Macupdate are some great services for Mac owners. With a paid membership you get regular notices when new versions of software are released. I let my membership lapse though so I periodically have to go out and look to see if I have the newest versions (because it makes me feel good to have the bleeding edge).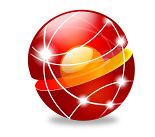 But now there are some new ways to accomplish this tedious task. The first is a little program called AppFresh from Metaquark. This is a great piece of code! When you fire it up for the first time it scans your applications, plugins etc and builds a list of your applications. Then it compares them to what versions are currently available.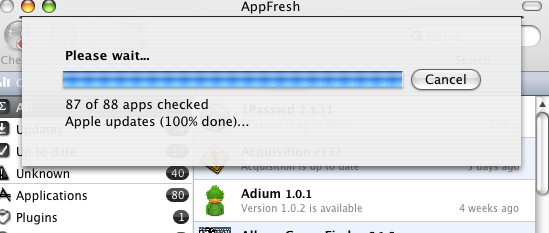 AppFresh then provides a great list of available versions along with your own versions. Unfortunately (or thankfully) AppFresh just downloads the new version to your desktop. There is no magical Sparkle integration, so you need to run the installation by hand.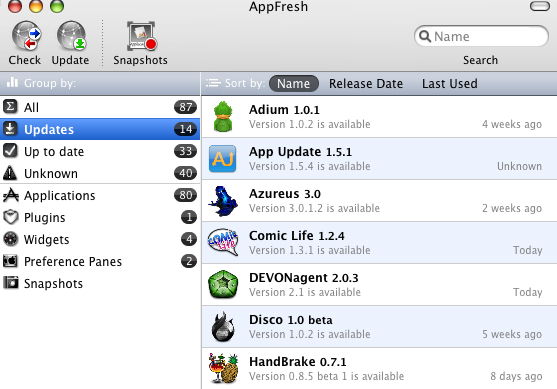 UPDATE
I've been using AppFresh a little more and it is really a fantastic piece of software. Metaquark really has an eye for detail. They've integrated a window pane for release notes as shown here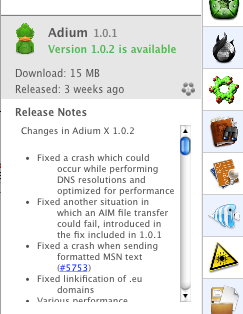 What's more, you can enable I use this rating which is integrated with the web site. There's even some kind of versioning for updates. I'm not sure how well this works. I'm not even sure what exactly it does since the help section is not complete yet. This is a great start for a new application.