I love Instacast for iOS. I no longer sync podcasts with iTunes. It's a waste of time and disk space. If you are unaware, Instacast is podcast player that also downloads and syncs over iCloud between iOS devices. It's the Podcast player Apple should have made. Unfortunately there is no Mac version.
When I want to listen to (or even watch) a podcast on my Mac, I still use Instacast though. Here's the setup:
Start AirPlay on the iPhone.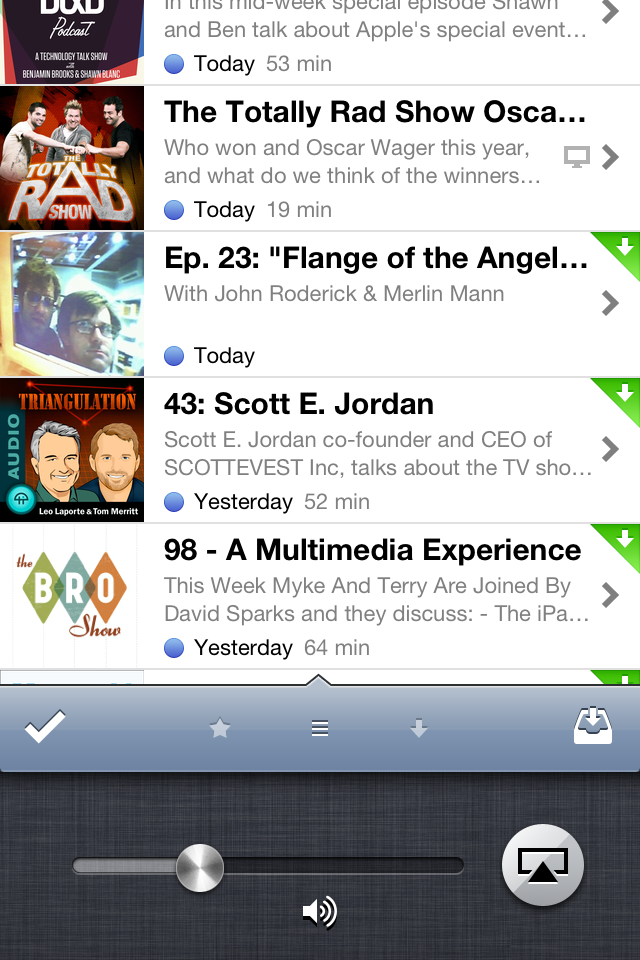 Choose the Mac as an audio receiver.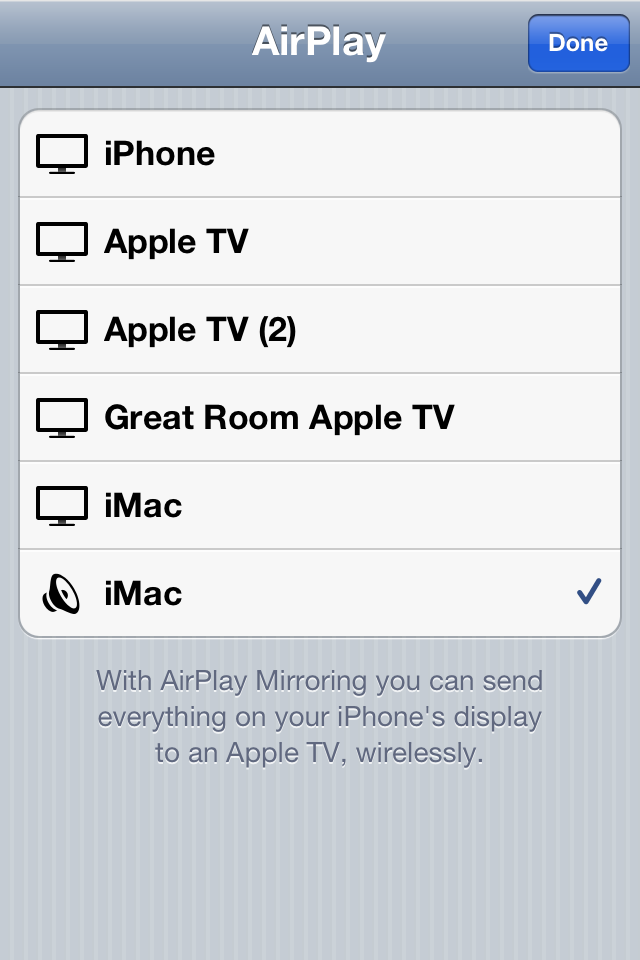 Play the podcast through the speakers on the Mac. Done.