I've been using ABBYY products for a long time. The ABBYY OCR engine has the best recognition of any I have tried and it is the core of my OCR workflow on my Mac. I've also enjoyed their iPhone apps LinkGrabber and TextGrabber.1 LinkGrabber can interpret a URL out of a photo and TextGrabber does the same for text with a single image. Neither app has been updated in about a year.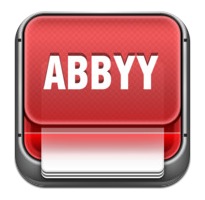 Recently they debuted their new app FineScanner. I bought it immediately without reading the description.2 What could be better than a document scanner with ABBYY OCR built in?
That's not what FineScanner does. It is a basic document scanner without OCR. It's adequate but not as good as Scanner Pro. Given the price, it would be a good solution for someone that had a distorted sense of value. Someone that has a hard time spending a $4 on an app but not on a Crappucino.3
FineScanner is a good app. It is well designed and works for its intended purpose. The crop and image enhancements work well. The save-to-Dropbox functionality works but is limited to saving in the Apps directory only. There is also an option to save directly to Evernote.
I prefer Scanner Pro. I prefer the interface and I like the Open In option, which is absent in FineScanner. Scanner Pro also offers iCloud syncing of documents and is a universal app.
The FineScanner interface is attractive and simple. All of the key tools are right in the main view.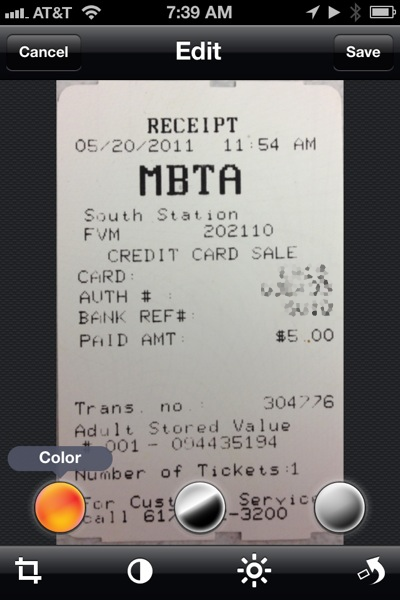 Here's a scan from FineScanner: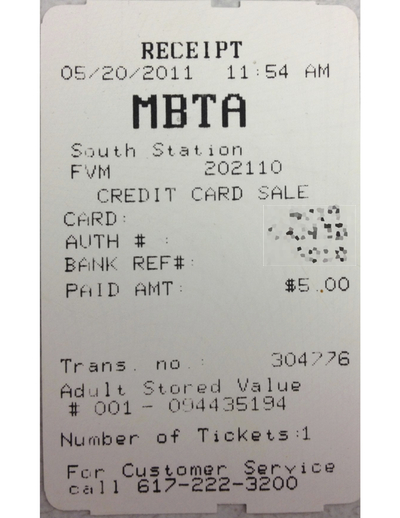 Here's a scan from Scanner Pro: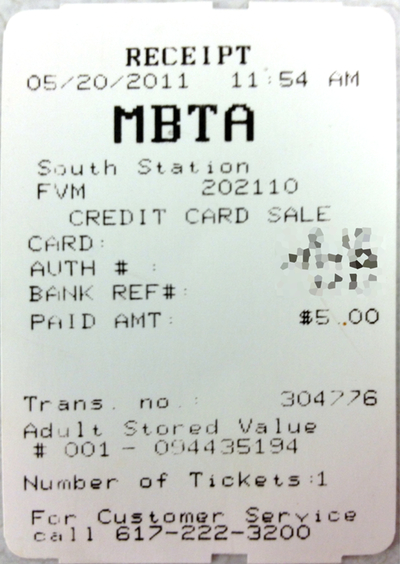 Misplaced Disappointment
Much of my frustration with FineScanner comes from my own expectations and disappointment. I've been disappointing that the ABBYY apps have not evolved more or been unified. Their development of each iOS app appears to stop after the initial release. I had high expectations for the folks at ABBYY to do some great work with OCR on iOS like they do on the Mac.
Those are all my problems. They are not problems with FineScanner. But disappointment and frustrations spill over. Developers trade on established relationships but customers do too. While my disappointment may be displaced, it doesn't change my opinions.
Less Than the Sum of the Parts
Here's a translation from ABBYY TextGrabber for the scan above: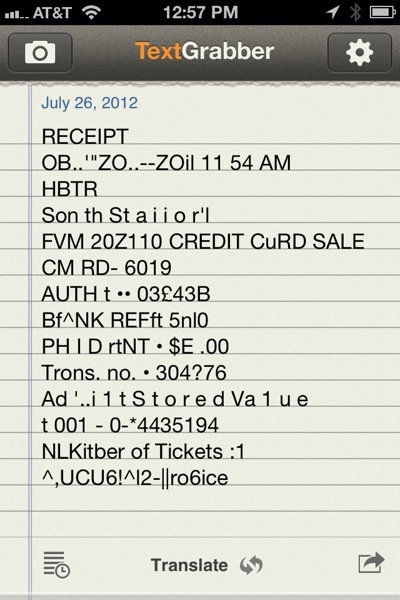 Not very good. But the app suggests buying Lingvo and the appropriate dictionaries to get better text recognition. Lingvo is very cool. But the app costs $5 and the dictionary costs $20 as an in app purchase. Perhaps for only an additional $25 I could get TextGrabber to work better. I don't know because even if I did I would not have the app I want.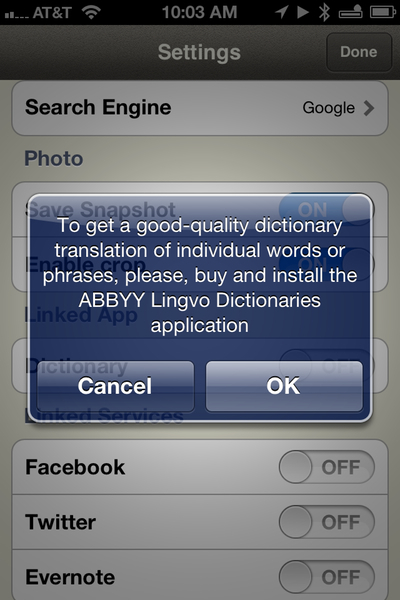 Conclusion
FineScanner is a reasonable document scanner app. But the market for these apps is crowded with other very good apps. I can't justify using it over any of the others I already own.
ABBYY FineScanner | $3 | iPhone