It's sad to see: Good writers doing bad work. What a waste. There are some talented people out there on the web pandering with posts that end in question marks or include the words "confirmed" and "exclusive".
Now is the time when it is most evident. The end of summer means the beginning of the Apple release cycle and the disgorgement of rumor posts. A tick can only suck so much before it detaches, bloated and sated. So too, the blog reader's attention only remains until Apple announces the new product line. Rumor blogs know that the cheap clicks will dry up by November and now is the time for sucking.
Now is also the time when I clean out my feed reader and it's starting to hurt. I see good people trading their credibility for cheap clicks. I don't think it's worth the gamble. If you're right, there may be short lived notoriety. If you're wrong you've lost your authority. It will take a hundred good posts to make up for the one miss. Don't be a cheap henchman.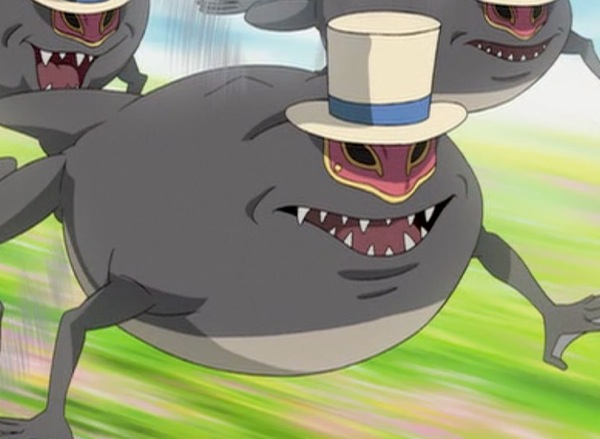 I admit, rumors are popular. Every cashier checkout-line is stacked full of rumor magazines as proof of the allure of gossip. I'm not arguing that rumors aren't popular. I'm arguing that rumor mongers are not. No one holds up the work in gossip magazines as examples of quality craftsmanship.
Here's my plea to these great writers: Please, we need you at your best. Don't work toward the lowest common denominator. There are so few beacons of quality in this sea of garbage. There are a lot of smart people that want to read your smart work too.