I really like the Pelle journals. The biggest selling point for me is the thick paper stock. The ruled and plain notebooks are 28lb. linen paper and the drawing pads are 80lb. textured linen paper. These are perhaps the nicest little notebooks I've ever tried.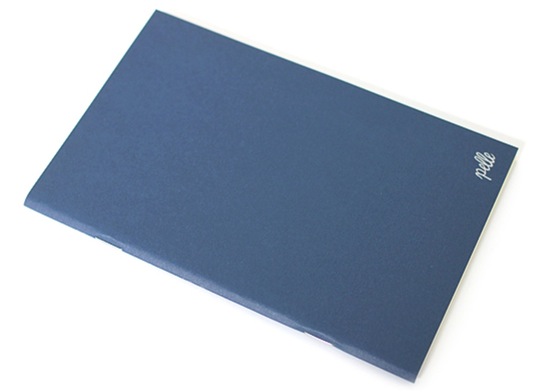 I use the Pelle journals without a special cover but I bought this gorgeous leather binder as a gift for someone that really doesn't care about notebooks. It's luxurious Corinthian leather is wonderful and it was a hit.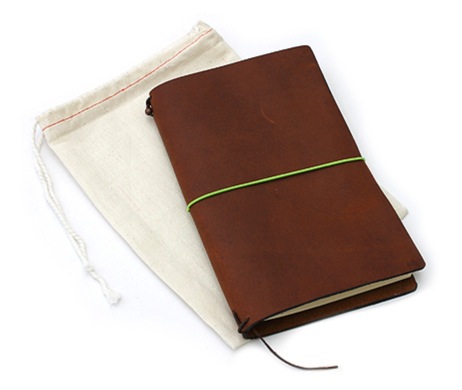 I also gave these Uni-ball Propus Double-Sided hilighters as a gift. Quite functional.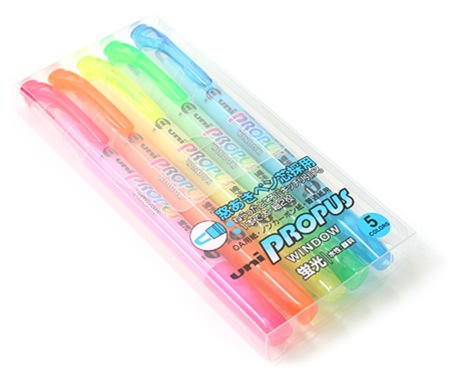 My new favorite disposable pens are the Staedtler Triplus Fineliner. They are thin enough to fit inside a notebook but they also feel like a real pen. The triangular shape is very comfortable. Oh yeah, they also make nice ink marks for $1 each.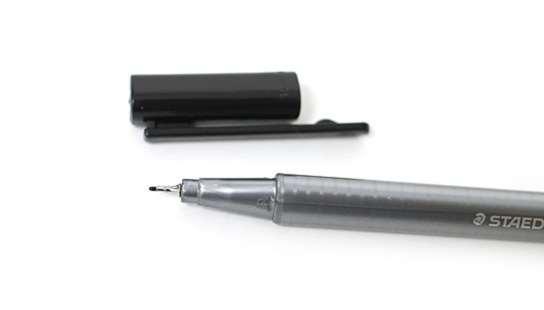 If you need something a little more functional but not too pricey, the Uni-ball Signo MF3 is a nice little pen/pencil for under $7.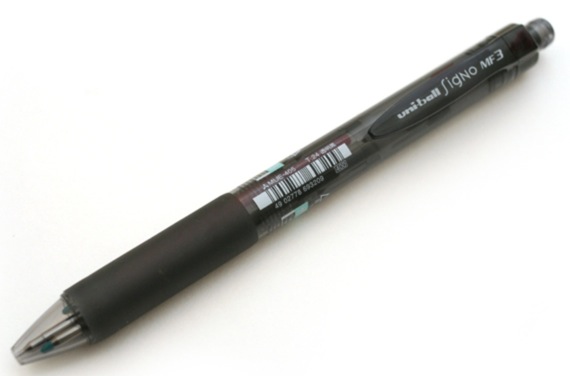 So anyway, yeah, I like stationery products. Don't even get me started on lecture chalk. I miss that stuff.